Despite the efforts of shelters and rescues to place adoptable dogs in suitable homes, not every match is perfect. This was the case for a large puppy named Ronald, whose 14 attempted adoptions did not succeed. However, these failures were not a reflection of Ronald's character, but rather a result of his size and energy level not aligning with the preferences of the potential adopters. Although disappointed, Ronald understood that it was better to wait for the right family rather than settling for an incompatible one. Thankfully, his perseverance paid off in the end.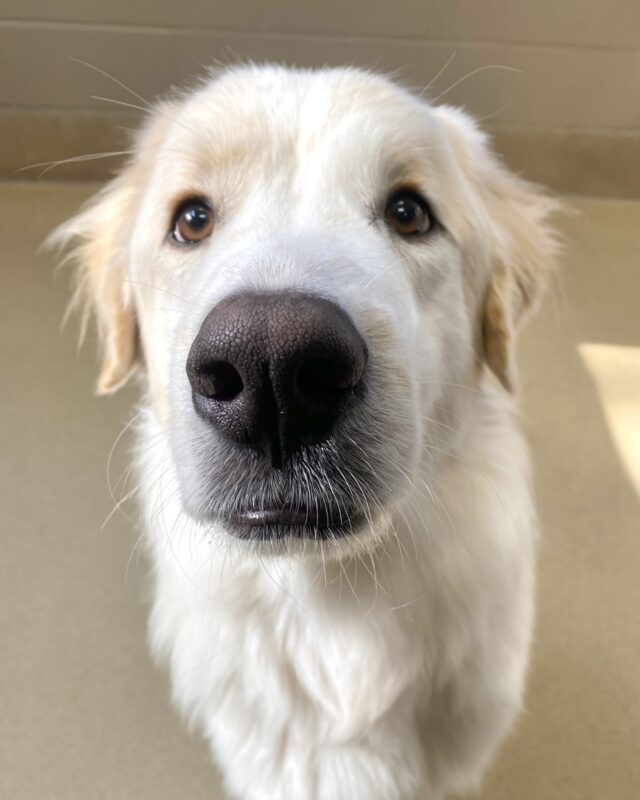 14 Failed Adoptions
Despite his loving nature, Ronald, a 63-pound young dog at the SPCA of Wake County, faced challenges in finding a forever home due to his large frame and strength. His jumping behavior can cause people to fall over, and as a puppy, he tends to be a bit mouthy. These factors require a family who is willing to put in the time and effort to train him and not be intimidated by his size.
To increase Ronald's chances of finding a suitable home, the shelter created a post highlighting his past experiences and encouraging people to adopt him. They were confident that his cute puppy appearance would be hard for people to resist.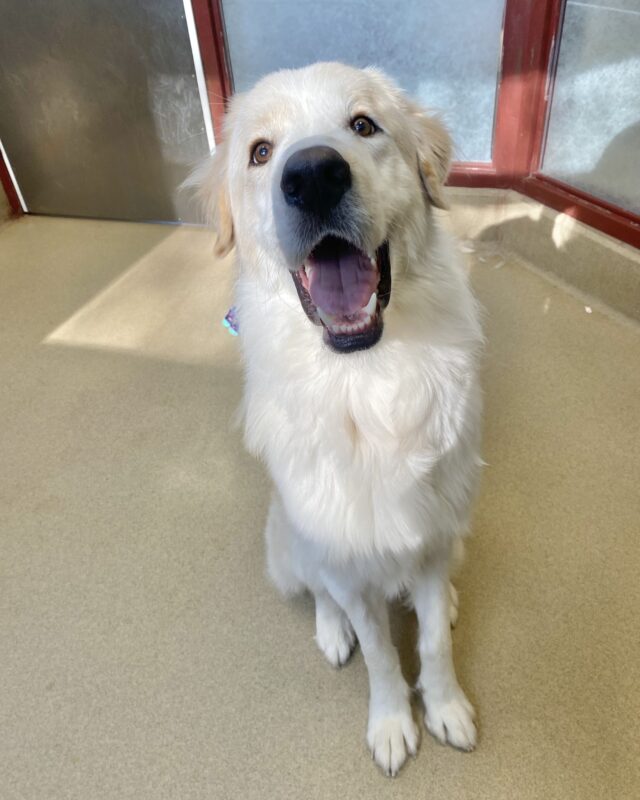 Thanks to the viral post, Ronald's fortunes took a turn for the better. A flood of adoption requests came in, and the shelter was certain that one of them would be the perfect match for him.
15th Time's a Charm!
After a few days, the shelter happily announced that Ronald's search for a forever home had come to a successful end. They shared photos of Ronald with his new family and he looked extremely content. According to his family, he was getting along well with their children and had become the center of their attention. This adoption seemed to be the perfect match for all.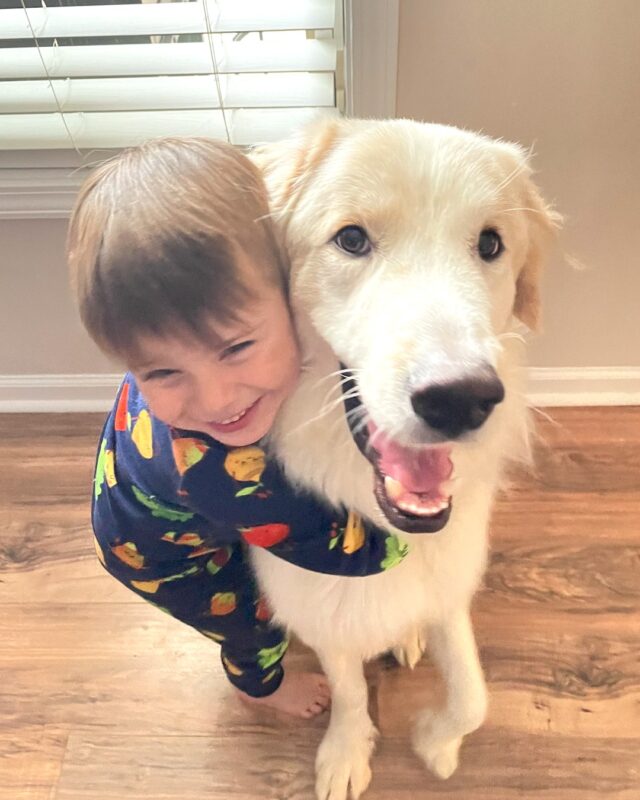 "Thank you all so very much for sharing Ronald's story — we were overwhelmed by your words of encouragement and generous offers to help him. In the first day, the wide reach of your shares helped Ronald reach almost a million people. Just like that, literally overnight, his whole world changed. It never ceases to amaze us the power that you all have to change a life with the power of your keyboard!" the shelter wrote.
While Ronald's story has a happy ending, there are still many other dogs at the shelter waiting for their forever families. The staff members at SPCA of Wake County mentioned that they have a wide variety of adoptable dogs available, including 3-year-old Siri, who has been waiting for 400 days. If you're in the market for a new furry companion near Garner, North Carolina, consider visiting the SPCA's adoptable dogs and checking out some of their adoptable dogs.