We do this because we understand that saying goodbye is one of the hardest things you will ever have to do, and we hope that somehow our words can provide a bit of comfort. Having experienced the love and compassion of dogs and cats all my life, I believe they would want us to keep these 9 important messages close to our hearts after they have gone.
9. There's nothing that could have been done differently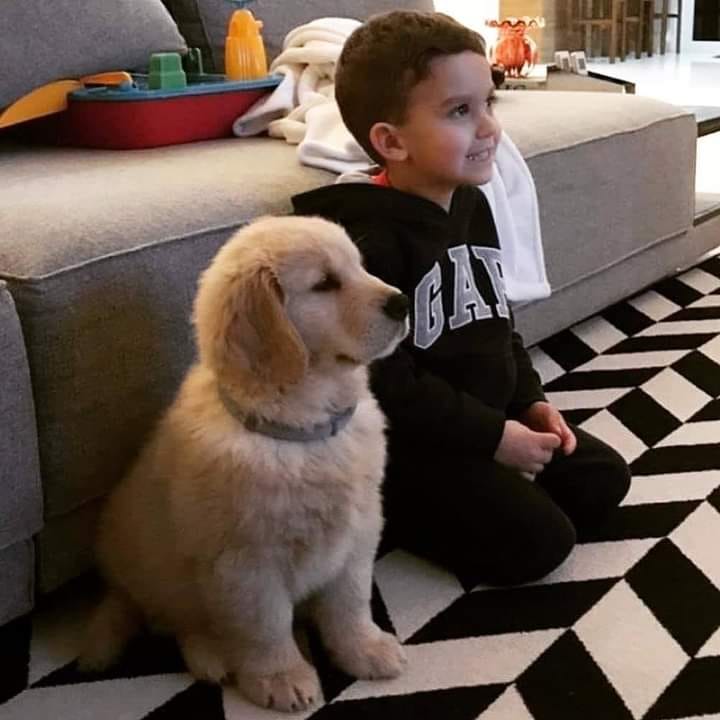 A Soul's path is planned before they are born onto this Earth. This plan includes all possible exits from this world. And when the Soul leaves this Earth, know that this exit was part of their Soul's plan and a specific choice made by their soul.
There's nothing you, or anyone, could have done differently to save them. The time at which your Pet's Spirit leaves this world is no one's doing, it's no one's fault.
When it's the Soul's time to exit their physical body, everything that can be done, has already been done. Everything that needed to happen, did. Your pet wants you to know that there's absolutely nothing you could have done differently, you did everything exactly right.