8. They chose you as their parent(s)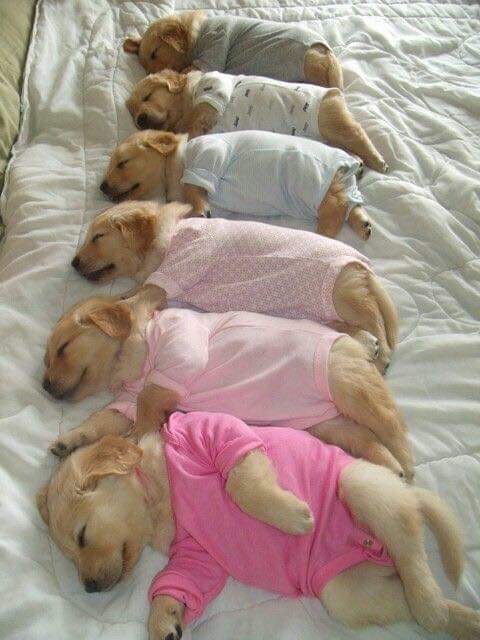 Just as the Soul chooses exit paths and plans for their life, your pet also selected you as their parent.
Your dog, your cat, your bird – chose you, as the one who would make them feel the most loved and bring them the most comfort and joy while they were here. And you did.
Your pet wants you know that you were and are the perfect parent.