Your furry friend's birthday is a special occasion that deserves to be celebrated with love and creativity. Here are some delightful ideas to make your dog's birthday pawty truly memorable:
12. Choose the Perfect Present: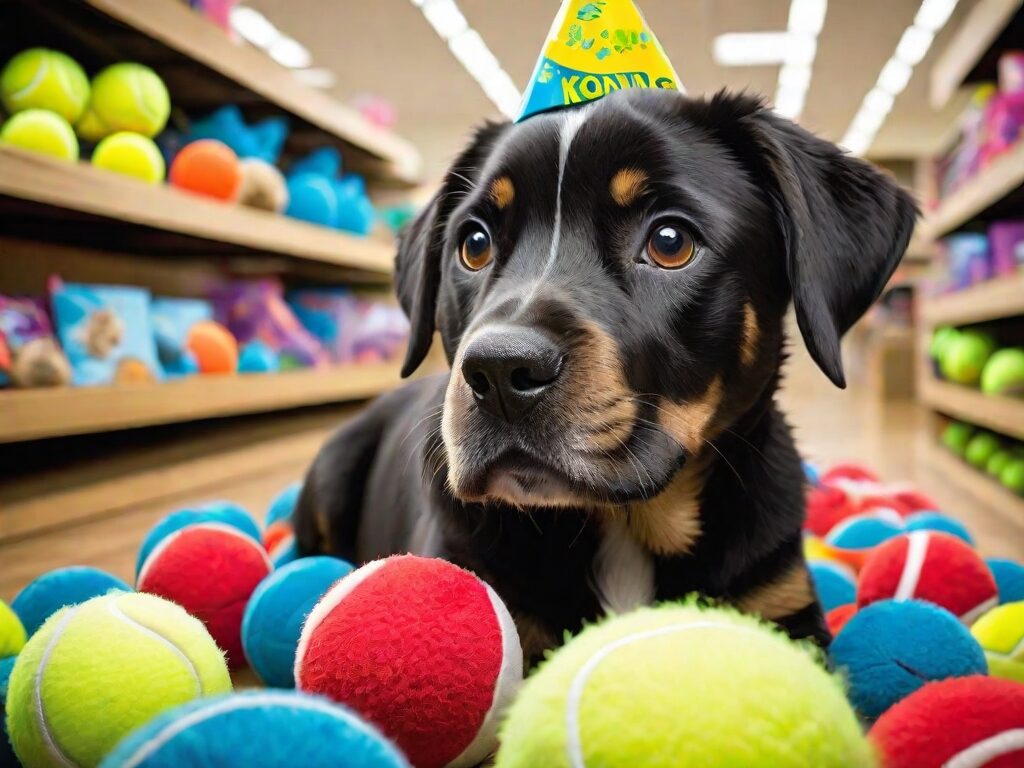 Spoil your pup with a birthday present that will make their tail wag with joy. Whether it's a new batch of tennis balls, a sturdy Kong toy, or even homemade toys, select something that aligns with your dog's preferences. The toy aisle at your local pet store is a treasure trove for finding the ideal birthday surprise.
For a hilarious and entertaining idea, create a room filled with tennis balls and let your dog revel in the excitement of a ball bonanza.