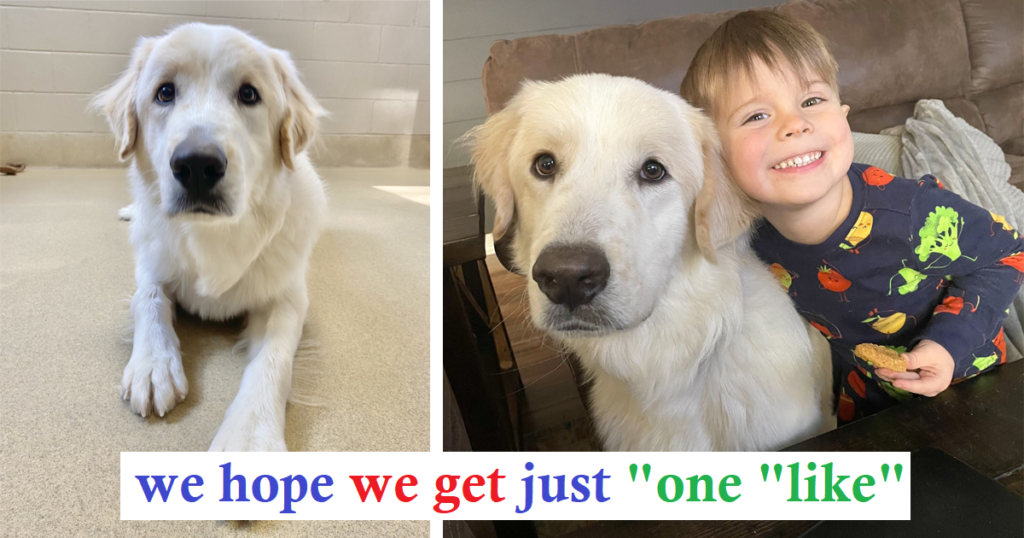 Every dog in a shelter dreams of finding their forever home, but adoption isn't always easy, despite the shelter's dedicated efforts. Some animals search for the perfect home for an extended period, and sometimes adoptions don't work out.
Last week, we shared the story of Ronald, a dog who endured a particularly unfortunate series of events with 14 unsuccessful adoption attempts. However, he never gave up, and finally, this adorable dog has found a loving home!
The SPCA of Wake County shared Ronald's story on January 11th. Ronald is a 'big boy' with a robust physique, which might have made him seem 'too large or strong' for some households, particularly those with young children, despite his relatively modest weight of only 63 pounds. It is believed that Ronald's substantial size played a role in his many unsuccessful attempts to find a home.