Confronting the Heartbreaking Reality of Animal Shelters
The thought of animal euthanasia sends shivers down the spines of all dog owners, yet it remains a sad reality for many animals in shelters. According to a report from the Best Friends Network, Texas held the disheartening record for the highest number of shelter animals euthanized for two consecutive years.
Disturbing Trends: Rising Intake, Declining Adoptions
The Best Friends Network's report revealed alarming trends in Texas shelters. Intake rates soared while adoption rates dwindled, resulting in overcrowded facilities. This dire situation led to the heartbreaking reality that sick or less desirable dogs often found themselves on euthanasia lists, merely to make space for others.
Darla's Tale: A Golden Retriever's Brush with Euthanasia
Among the many names on the euthanasia list, Darla, a timid Golden Retriever, faced an uncertain fate at Laredo Animal Care Services in Texas. Overcrowding forced the shelter to make the difficult decision to euthanize dogs with lower adoption chances, and Darla found herself on that list.
A Glimmer of Hope: Austin Pets Alive! Steps In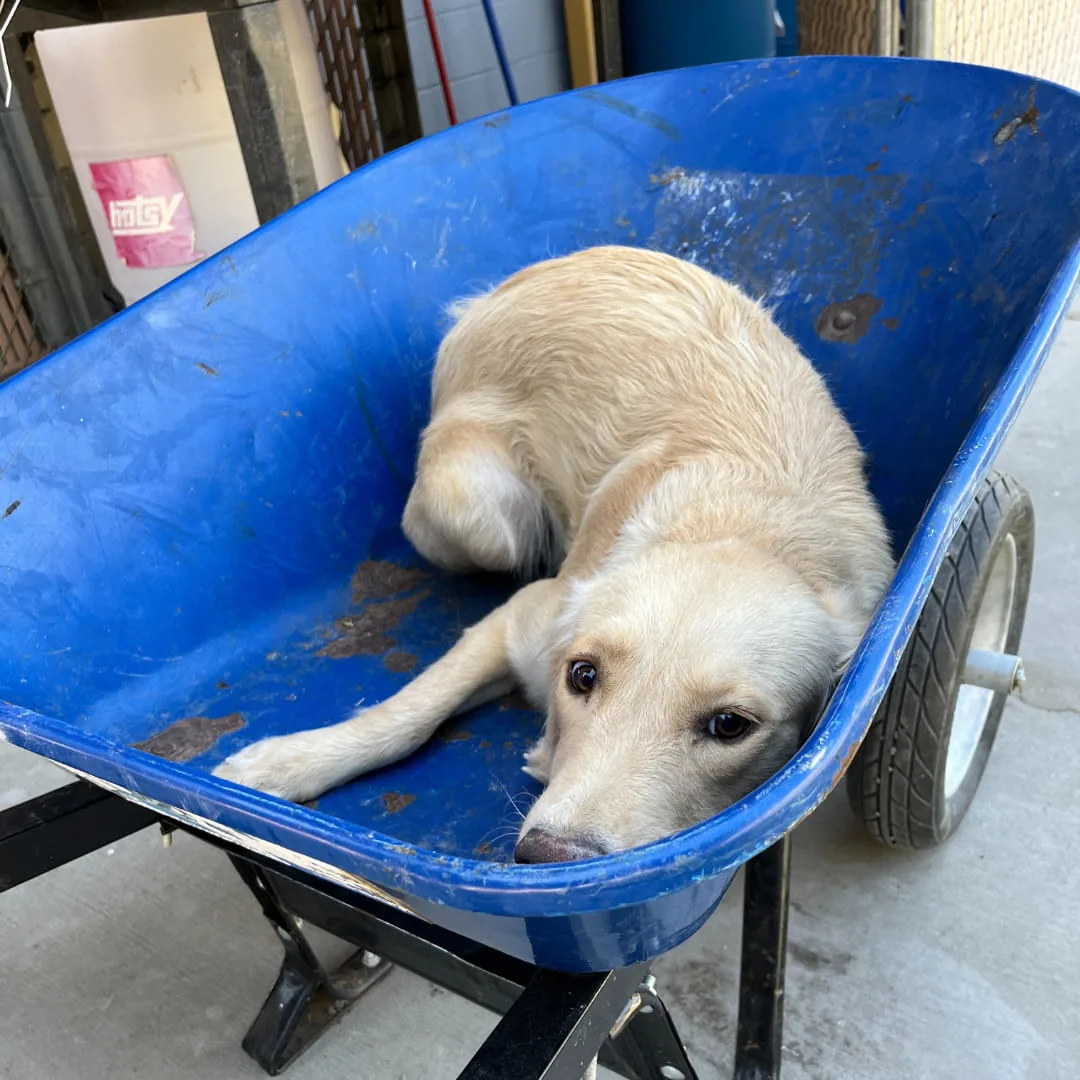 In July 2023, as the shelter staff prepared to take Darla to the euthanasia room, fate intervened. Members of Austin Pets Alive!, a non-profit organization dedicated to saving animals from euthanasia, were visiting the shelter that day. Clare Callison, the director of national operations at Austin Pets Alive!, recalls the moment they spotted Darla in a blue wheelbarrow, en route to her fate.
"We had to pull her, we had to save her. We hope that she's able to come out of her shell and be the happy puppy she deserves to be," expressed Jordana Moerbe, APA!'s national shelter support director.
The Road to Recovery: Darla's Transformation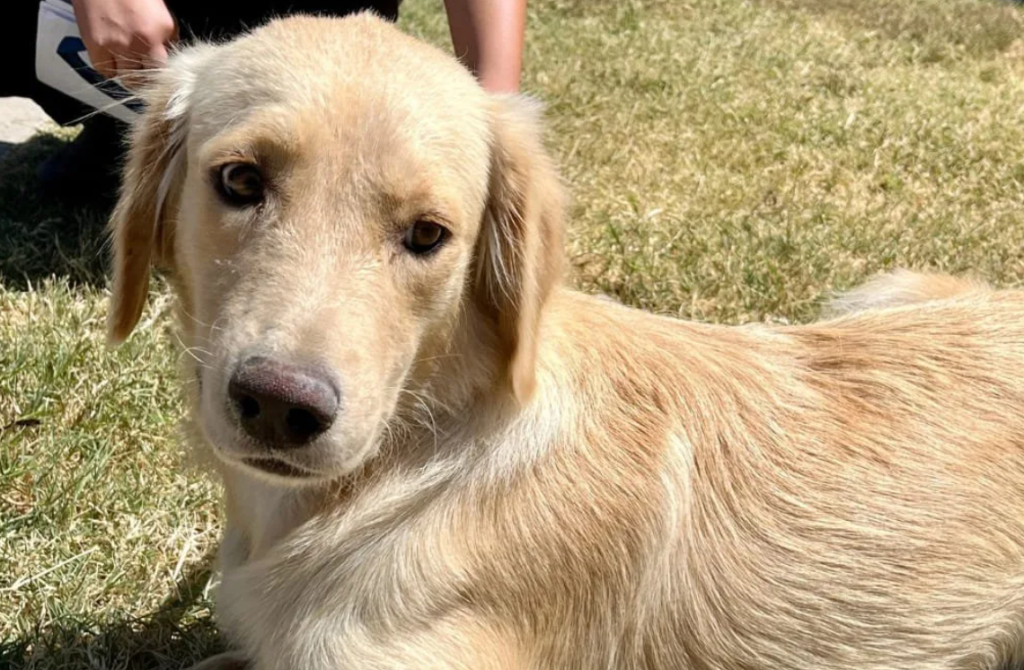 After Darla's rescue, Austin Pets Alive! took her to the vet for a thorough medical checkup. The eight-month-old puppy's rescuers discovered that her shyness was the sole reason for her scheduled euthanasia. Despite her timid demeanor, Darla showed a willingness to accept love, a crucial detail that saved her life.
Callison, moved by Darla's story, gently stroked her head and realized that Darla, beneath her shyness, was open to affection. APA! collaborated with Mile High Lab Mission in Denver, Colorado, to find Darla a loving foster family. In no time, a family eagerly welcomed Darla into their home, where she wagged her tail for the first time, free from the fears of the shelter.
A Happy Ending: Darla Finds Her Forever Home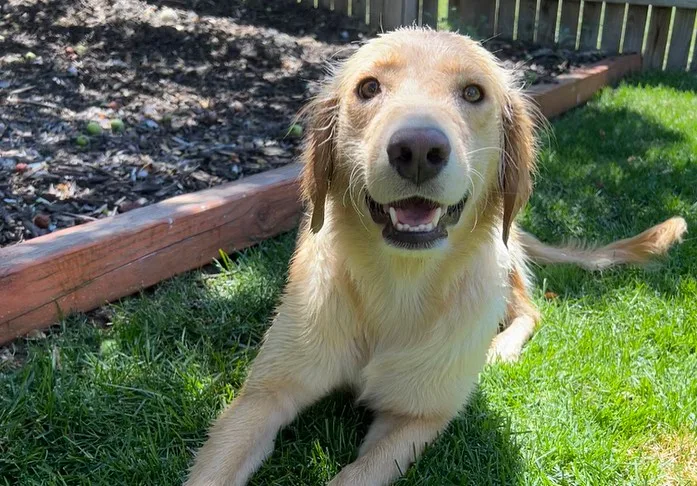 On August 9th, 2023, Mile High Lab Mission shared the heartwarming news that Darla had been adopted into a delightful family. Her transformation from a frightened shelter pup to a beloved family member is a testament to the dedication of organizations like Austin Pets Alive! and the compassion of those who open their homes to dogs in need.
Darla's journey stands as a poignant reminder that, with intervention and love, every shelter pet has the potential for a joyous and fulfilling life. We celebrate Darla's newfound happiness and wish her a future filled with boundless love and endless joy.