2. Not Keeping Our Dog Secure When In The Car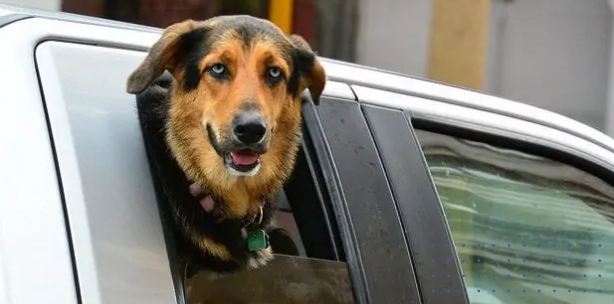 Your dog will enjoy going for a car trip with you, especially if he has found that this sometimes ends up at a desirable location.
The first thing you do when you are about to drive the car is fasten your restraint, but what about your dog?
If your car was involved in a collision, your dog would be thrown through the air. This can cause serious injury to him and to you.
Show the same consideration for your dog's safety as for your own. Investigate dog restraints which are suitable for your dog's size and age. Make sure he is always fully restrained when travelling in the car.